Seasons is a fully accredited, private rehabilitation centre based on the beautiful island of Bali which offers a bespoke approach to drug and alcohol treatment. This is achieved through a variety of individually tailored proven treatment programs in both inpatient and outpatient settings which are designed to provide ongoing client support resulting in long lasting freedom from substance abuse.
Our program at Seasons Bali is based on extensive research and is delivered by an experienced and dedicated team of professional staff to ensure that the most effective methods and resources are used to help our clients achieve long term recovery. This includes a comprehensive and varied curriculum which addresses the underlying causes of addiction and provides continuing support in an environment of respect and understanding.
Seasons Bali benefits from strong links to our founding facility, The Hader Clinic in Melbourne, which was established in 1997 and has many years of experience helping addicts and alcoholics change their lives. This expertise, combined with our spectacular island location and unique rehab facility, truly gives those seeking recovery the very best start in their journey towards a happier, healthier life.
International Accreditations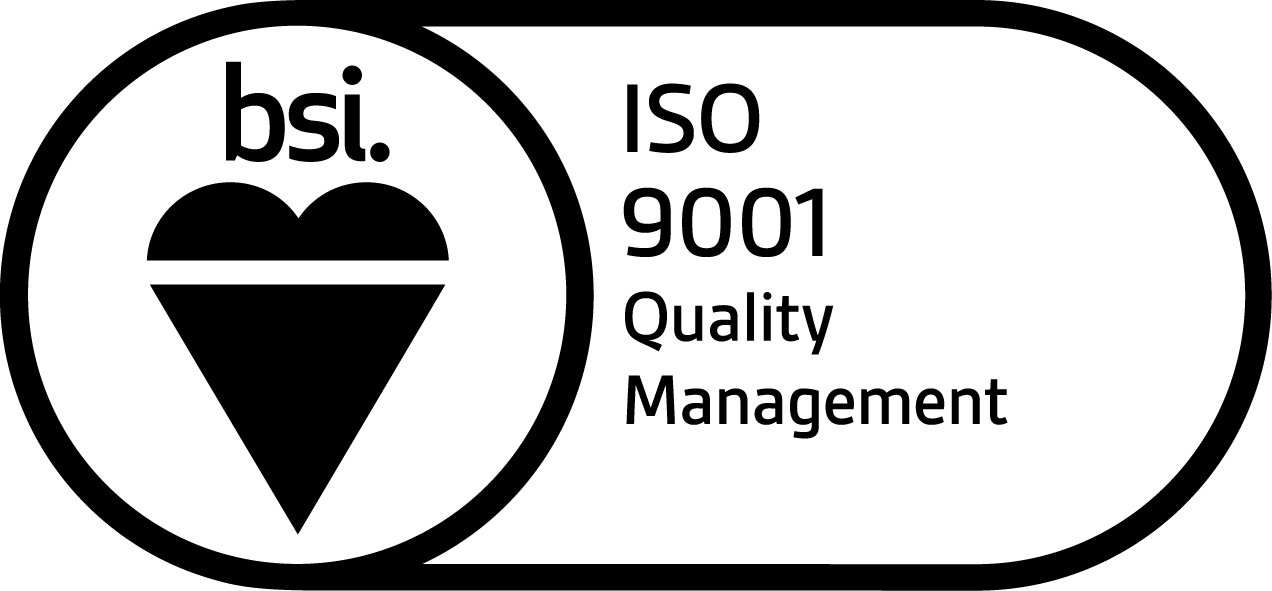 Seasons Bali is accredited according to the international best practice standards of ISO 9001. In order to maintain this standard we are regularly audited by an external body. This provides all our clients with a guarantee that we are committed to providing the highest level of addiction treatment services.
Seasons Bali rehab methodically assesses our clients and seeks to find the very best treatment programs and results based therapy techniques to help individuals. The well-informed program we follow treats all 5 aspects of addiction; thoroughly addressing the physical, psychological, emotional, social, and spiritual nature of the problem. Our holistic drug and alcohol detox program also employs several experts to cater for activities on our schedule such yoga, nutrition, massage, and beach exercise which treat different facets of these 5 aspects and serve to complement the core therapeutic work we do.
Our clinical director, program co-ordinator, therapist and case managers are all in recovery themselves providing a level of support, understanding and identification that is unsurpassed by people that have never experienced the wilds of active addiction or the first-hand benefits of recovery. Additionally, our Founder, Director and Head of Clinical Services has been running his own successful residential treatment centre since 1997, a facility known for its commitment to best practice and quality standards.
Unlike many drug and alcohol rehabs in Asia, an international body fully accredits our centre, and so does the Indonesian government. Plus, we are the only drug addiction treatment centre on the island that is linked to an established and well respected facility in Australia. This provides us with a wealth of resources to develop our staff's expertise and consequently benefit our clients. The unique services offered by Seasons Bali have established a global reputation with new rehabs being set to open worldwide starting in 2017.
Our boutique accommodation features private, spacious rooms with ensuite bathrooms providing clients with a comfortable space to retreat to during breaks from the program. And importantly there are well-appointed communal areas and a swimming pool for relaxing and socialising. This safe and tranquil setting provides space and time away from the triggers of active drinking and using allowing clients to fully focus on the important task of recovery.
Our carefully considered, supportive environment is ideal for change and removes clients from the habits of their usual routine and the distractions of their everyday environment. Consequently, it is far easier to be more open to new ways of thinking, acting and being. Seasons Bali assures absolute privacy, confidentiality and anonymity. We recognise the importance of this, especially for individuals with more public profiles.
We also offer a family/significant other program which can be tailored to the needs of the individual and allows loved ones to be an important and integral part of the restorative journey by teaching people how to best support each other. Our flexible aftercare services also provide the best chance of ongoing, sustained success in your new life.
Last but not least, the stunning island of Bali provides a rich, nurturing, tropical backdrop to the fundamental work of healing and transformation that takes place here. Our clients benefit from excursions to different activities here on the island and have plenty of opportunities to soak up some of the very spiritual culture.
Find out more about our accommodation, click here
Enquire Today
Seeking Immediate Help?
Call 1800 288 348 (Australian Toll Free Number) to schedule a free assessment today.
Enquire Today
Best Alcohol & Drug Rehab In Asia Since 1997
Speak to Seasons Bali today to receive immediate and experienced advice.
Thanks, thanks and thanks again for saving my life and giving me a new beginning. Eternally grateful. Yours Sincerely.. Adrian
One of the best things about the program is the staff. It's such a great team and they're so inspirational. The honesty and openness the program provides helped me to deal with not only the drugs but with life.
I feel so much more alive and happy. It hasn't been that way for me for a long time.
What Our Previous Clients Say